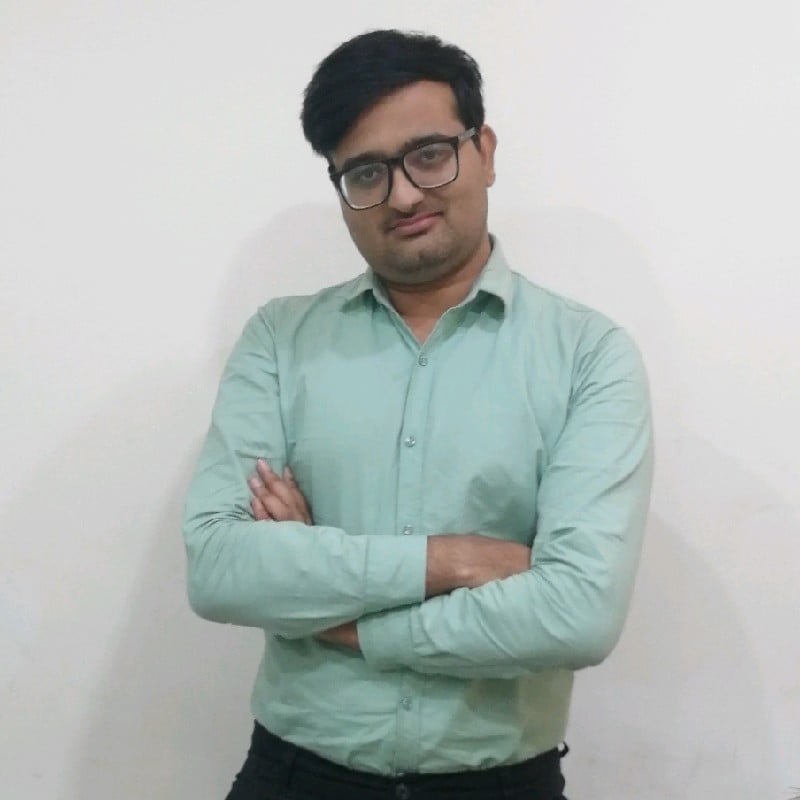 Biography
Pardeep Beniwal Android Developer In Hisar
Mr. Pardeep Beniwal, the Company's Executive Chairman, Creative and driven Lead Android Developer with 5+ years of experience architecting and building cutting-edge Android apps for mobile devices in e-commerce.
Our purpose is to create simple and beautiful experiences via UI/UX Design and Branding. You'll be in the safe hands of expert-level business analysts, interaction, and graphic designers who go the extra mile working with you.
We help our clients to accelerate their business efficiency.
We keep our clients happy by delivering results that exceed their expectations.
We work in collocated agile teams crafting web and mobile applications with an entrepreneurial sense of ownership.