Team Style 1
Excepteur sint occaecat cupidatat non proident, sunt in coulpa qui official modeserunt mollit anim id est laborum 20 years experience.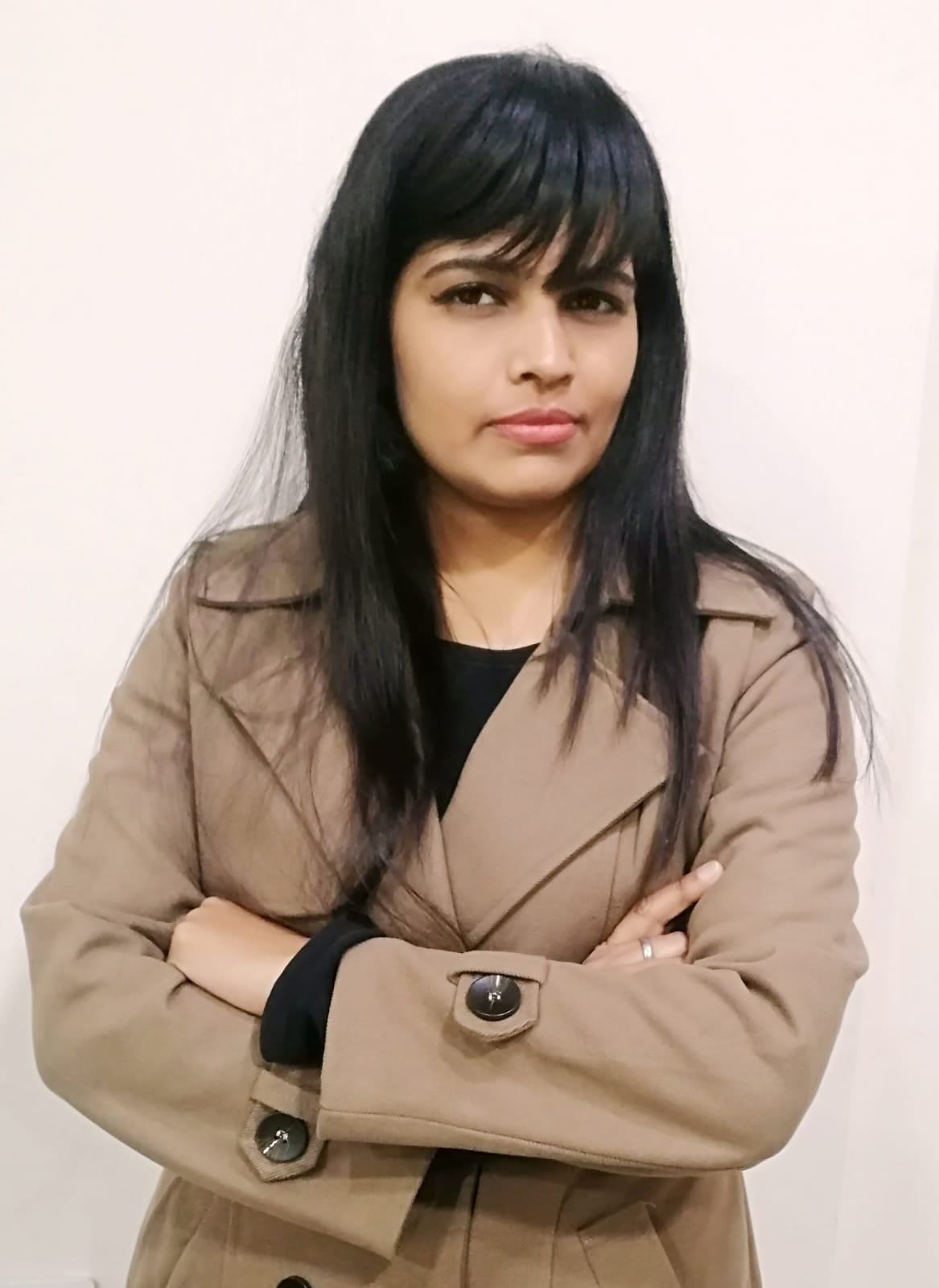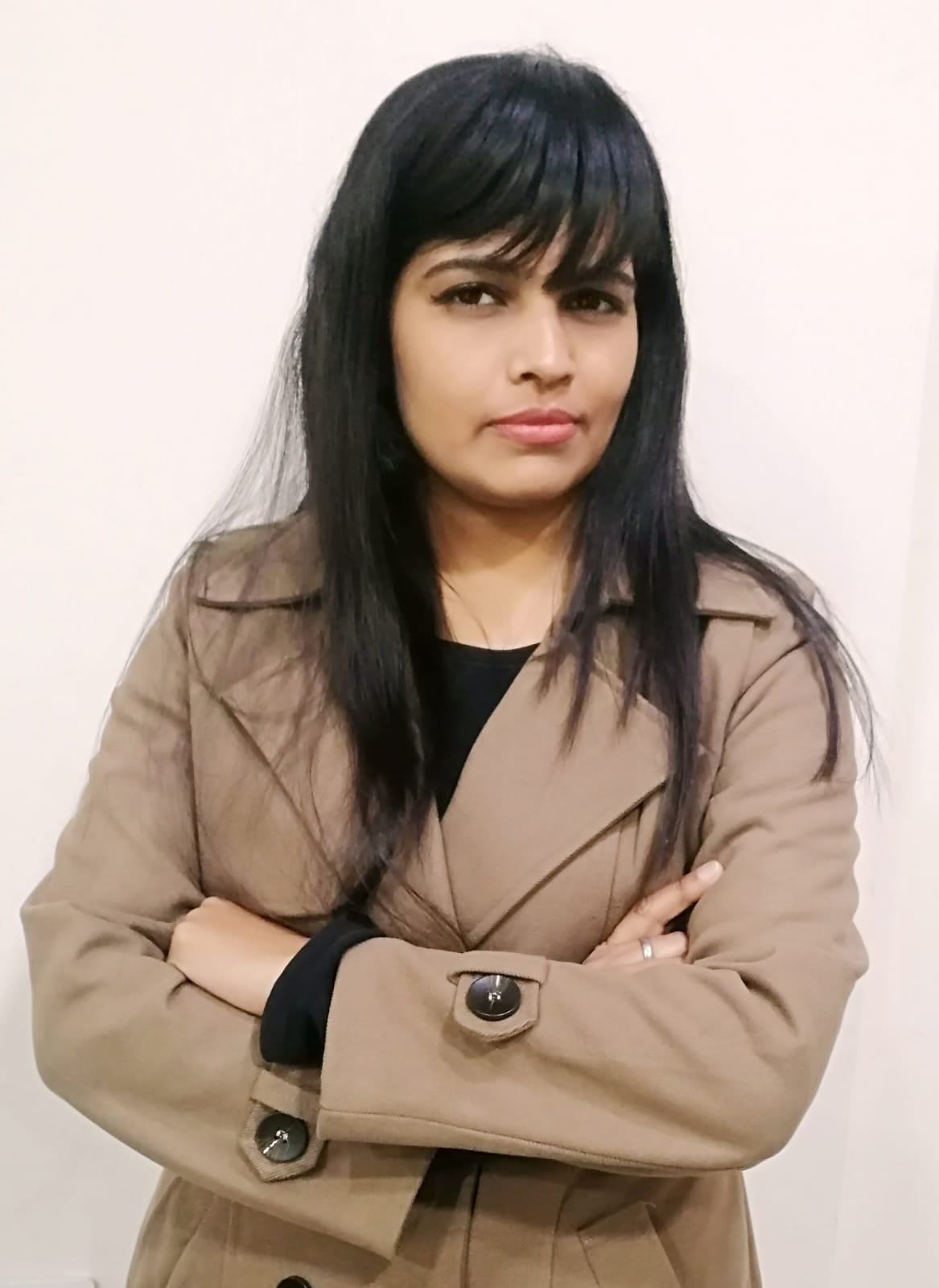 Romika Saini is an accomplished director of Zapecode Pvt Ltd, a leading provider of software development and digital marketing services. With a wealth of experience in the industry, Romika has been instrumental in driving the growth and success of the company. Romika's expertise  in digital marketing, where she has demonstrated an exceptional understanding of the ever-changing landscape of the industry. She has helped Zapecode's clients develop effective digital marketing strategies that have delivered tangible results. Under Romika's leadership, Zapecode has become a well-respected name in the industry, known for its commitment to delivering high-quality services and exceptional customer service. Romika's ability to build and maintain strong relationships with clients has been a key factor in the company's success. Romika is a dedicated professional who is passionate about her work. She is constantly learning and staying up-to-date with the latest developments in the industry, which allows her to provide innovative solutions to her clients. In addition to her work at Zapecode, Romika is also an active member of various industry organizations, where she contributes her knowledge and expertise to help shape the future of digital marketing. Overall, Romika Saini is a dynamic and accomplished leader in the software development and digital marketing industry. Her passion, dedication, and expertise have helped Zapecode grow and succeed, and she is poised to continue making significant contributions to the industry in the years to come. Romika Saini is a highly motivated and experienced director with a keen interest in software development and digital marketing. She has spent years mastering her craft and has built a reputation for herself as a trusted leader in the industry. Her dedication to providing high-quality services to her clients has been instrumental in the success of Zapecode Pvt Ltd. Romika's knowledge of digital marketing is extensive, and she has a deep understanding of how to create effective marketing strategies that yield measurable results. Her expertise in search engine optimization (SEO), pay-per-click (PPC) advertising, social media marketing, and email marketing has helped many businesses to grow their online presence and increase their revenue. One of Romika's greatest strengths is her ability to build and maintain strong relationships with her clients. She takes the time to understand their business goals and objectives and works closely with them to develop customized solutions that meet their unique needs. Her clients appreciate her attention to detail, responsiveness, and commitment to delivering exceptional customer service. In addition to her work at Zapecode, Romika is an active member of various industry organizations. She attends conferences and networking events regularly, staying up-to-date with the latest trends and best practices in the industry. She is also a regular contributor to industry publications, where she shares her knowledge and insights on the latest developments in digital marketing.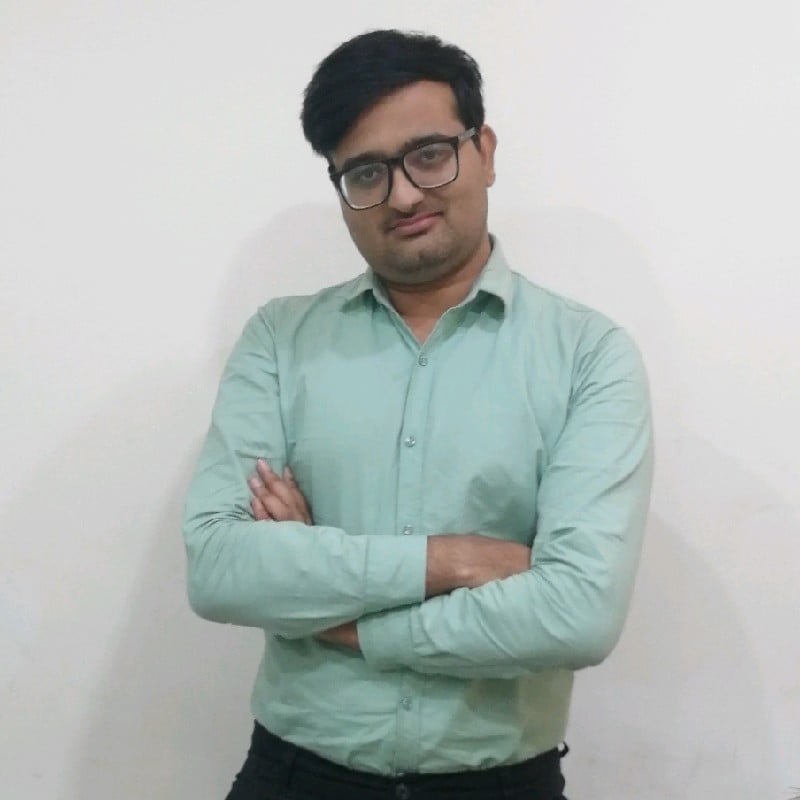 <h2>Pardeep Beniwal Android Developer In Hisar</h2> Mr. Pardeep Beniwal, the Company's Executive Chairman, Creative and driven Lead Android Developer with 5+ years of experience architecting and building cutting-edge Android apps for mobile devices in e-commerce. Our purpose is to create simple and beautiful experiences via UI/UX Design and Branding. You'll be in the safe hands of expert-level business analysts, interaction, and graphic designers who go the extra mile working with you. We help our clients to accelerate their business efficiency. We keep our clients happy by delivering results that exceed their expectations. We work in collocated agile teams crafting web and mobile applications with an entrepreneurial sense of ownership.